Why Parents Should be a Part of their Kids' Online Classes?
Introduction
This year has brought a dynamic shift to the world in every aspect. The Covid-19 pandemic has drastically brought a change as to how the world used to function. A significant impact of this transition can be seen in the education system globally. The relationship between COVID-19 and education is still developing. Schools and colleges are shut down.
Despite markets and offices opening to adapt to the new normal by studying online, there is still some time before the government can take decisions over schools and colleges.In such a scenario, where classes are concluded until an unprecedented period, the internet has come forward to rescue. Online learning is the new normal for students, teachers, and parents.
Did Online Classes Exist Before?
Yes, online learning was always there, but now it has become the only option for students to take classes. Adjusting to this drastic transformation was a huge task for students and teachers, but it was equally difficult for parents. To handle house chores, their professional commitments, and online classes for kids have become the new routine for parents.
But why should parents be a part of their online classes for kids? Why does it seem necessary for parents to sit along with their kids while they go on studying online? Is it essential to get involved while they study? Well, parents always involve themselves in supervising the academics of their kids, but what has changed now?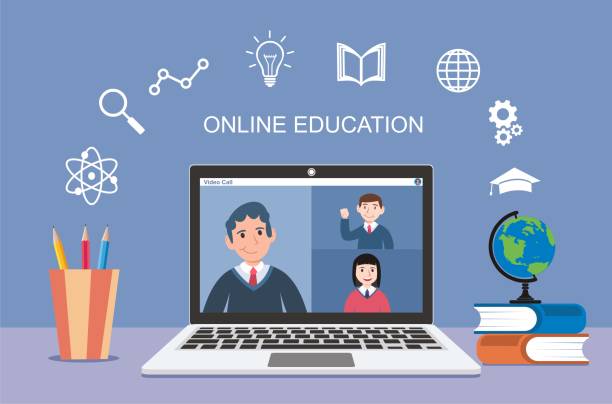 Online Classes : Then vs Now
Earlier, the kids used to get away from their home for a couple of hours or more under the supervision of their teachers in the company of their best peers. They were actively engaged in studies and activities happening on the school premises. This daily routine took a halt when the pandemic hit the entire world. Schools were shut down for an unknown period, exams were cancelled, and students were promoted based on their class performance.
But in all this while, they lost the touch of the strict rules and regulations they used to follow; their time schedule got drifted, the discipline that is required in the foundational years of a child took a back seat as they were no longer under the supervision of their teachers. Contrary to this, being at home with parents and not being able to go outside to play with friends made children less active.
Although the schools are organizing online classes for kids to balance Covid19 and education and keep track of the academics curriculum, studying online at home comes with several challenges.
Firstly, sitting at home is itself a significant distraction that hinders the focus of the child during online learning. Being at home makes the child vulnerable to many activities. He might be not listening carefully or is thinking about the other thing he wanted to do after the classes.
Secondly, the constant urge to stand and roam around the house is another major challenge. Especially kids who are in their initial years of learning can not wait to move from their seats.
Reasons For Indulging In Your Child's Online Classes
To make them settle in one place and study with full focus becomes a significant challenge for parents. The increased autonomy and self-motivation are needed to succeed in an online program, and hence the presence and involvement of parents play a vital role in such times. Let's discuss some of the significant reasons that require parents to get involved in their online classes for kids.
1. Physical Presence Makes A Difference.
It is seen that there is a direct relationship between parents' involvement and student success. And this relation is pivotal in times of virtual studies. When kids know that teachers are not around to keep an eye on them, they can be inattentive during the virtual classes. But if parents sit around their children while studying online, their physical presence can make a huge difference.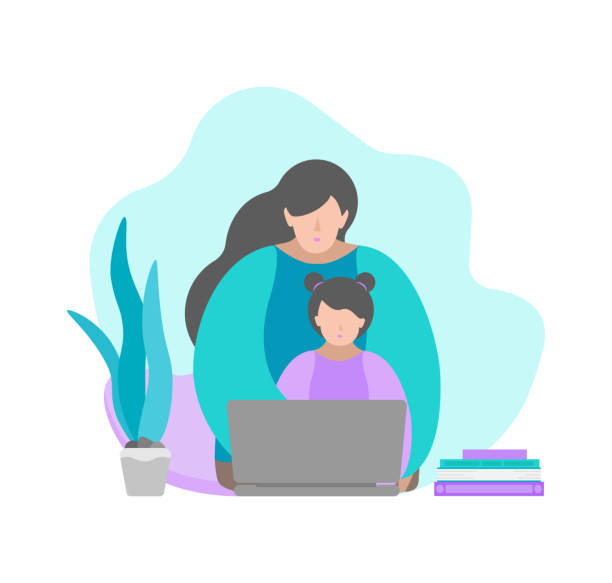 2. Better Performance
The routine monitoring, especially during the virtual classes, is critical. Keeping a check on the assignments completed, checking their behavior, affirming on-task action are some of the tasks that parents can perform for their child. Your child may also need assistance with the assignments or merely developing a dedicated study schedule for themselves.
The involvement of parents can help in assisting children with these tasks. They tend to achieve good grades and improve their overall performance. Kids show improved behavior when parents are involved in their online learning. When parents remain updated with the kids' class schedule and assignments, he is less likely to skip classes and more likely to finish off with the work that has been given.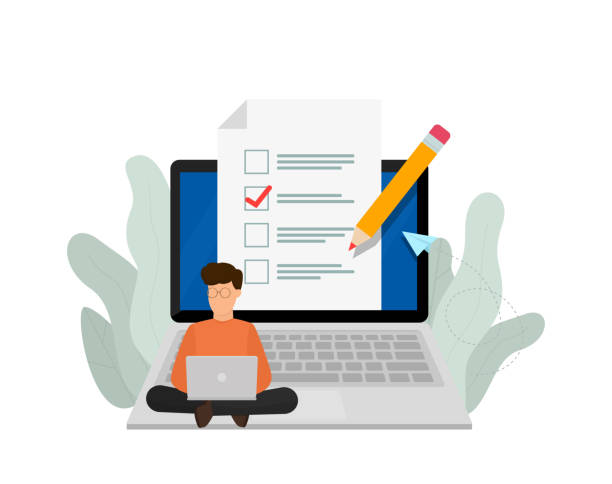 3. Encouragement And Motivation
By being a part of their virtual classes, parents can encourage and motivate their children to display good etiquettes and discipline to their teachers. In case your child doesn't understand something in the online class or is hesitant to raise a question during the course, he or she may take your help to have a clear understanding of the concept. You can also motivate them to ask their doubts during the class. Your presence will give your child the confidence to be attentive in the study.
When kids get support at home, they develop a positive attitude and have more self-confidence. They prioritize their academic achievements and feel responsible for their performance at school.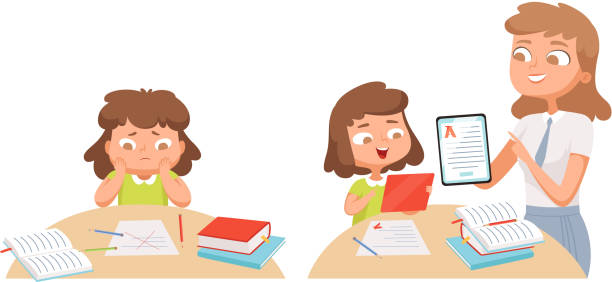 4. Technical Assistance
Technology is moving at a pretty rapid rate, and we do not doubt saying this, that children today know how to use these technologies way better than us. They are often good at handling gadgets and digital tools. But there can be situations where your kid cannot get connected to the class, or you face issues with online school. There may be a glitch in the connection or the system. With you being around, your child can avoid skipping the course due to such technical issues with online learning and be present on time.
5. Parents- Teachers Relationship During Online Classes
Parents' involvement in virtual online classes for kids will help them build a relationship with teachers. In case you doubt the schedule or assignments, you can ask once the study concludes. Similarly, with you being around while your child is studying online, teachers can also rely on parents in case of some critical information to be delivered.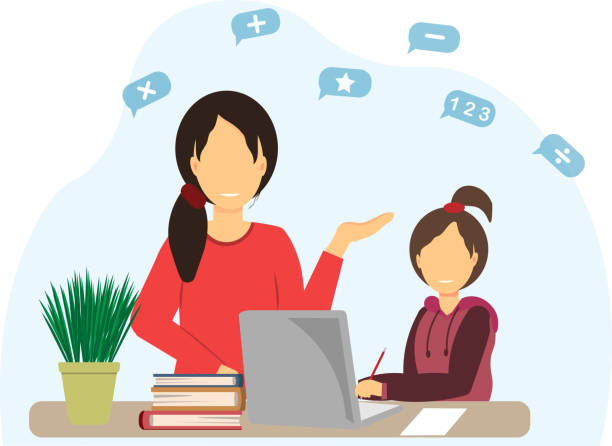 6. Improved Education
With children getting better with their overall performance, it is also the quality of education that gets improved when parents are involved. Since the teachers remain aware of the fact that parents pay close attention to the classes and studies, they pay more attention as it raises their morale.
Bottom Line
The benefits don't remain limited to your child; your involvement in your child's online classes for kids ends up benefiting you too. There might be issues with online school, but that is the new normal. Parents, in turn, become more comfortable interacting with teachers and gain the confidence of their child. They feel more capable of assisting their children with studies. It helps them to continue learning along with their child. Only a couple of hours of your involvement with their online learning will show excellent results in your child's education.
Also Read..