Managing Stress in Children during Corona Virus Lockdown
A Halt in Student's Lives
School closure and social distancing have made it difficult for children managing stress and stay connected with friends and relatives. In order to ensure that our children don't feel isolated or ignored, we must make take adequate measures to make them feel connected to their loved ones.
As people have been advised against going out — as the virus can stay for 3 or 4 days, children are spending their summer holidays at home with parents instead of playing with neighbourhood friends or classmates. Social distancing and self-isolation can cause stress in anyone and more so in children. Adults can understand the reason behind this, children might not.
However, lockdown doesn't mean children have to be zoned in their homes all day. Technology and some social distancing can make children's lives easy.
6 Ways of Managing Stress in Students During Lockdown
With these 6 ways, managing stress in students can be made easy and smooth.
Virtual Meet-up or Play Dates
All of us, at least in India, use WhatsApp to keep in touch with people and for business and communication. Use WhatsApp for video calls to have your child stay in touch with their pals. You can also use Zoom, Facetime, and Skype to help your child meet new people. Organizing a virtual play date with a group of friends online can help them feel connected to their friends and have fun playing games on video calls.
Do 30-45 minutes of yoga every day. Now is the time to do or learn some yoga, if you are not already in to it, and teach your child. There are hundreds of free apps and websites where you can learn age-specific yoga. It will not just keep your child healthy physically but also spiritually and mentally. Yoga is known to help people in managing stress.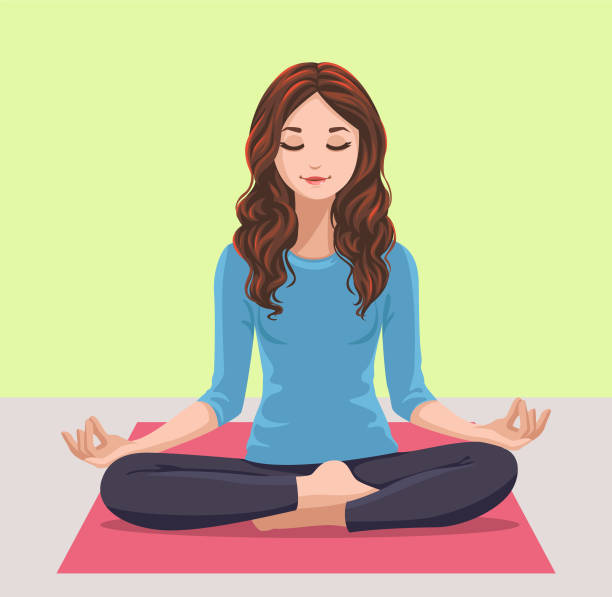 There are certain games that can be played by multiple people even if they are not in the same room. With CODIC-19, some of these games have become free or even more accessible. Download apps like Pogo to let your child play monopoly online with his friends. This will help them detach themselves from the mundane routine of online classes while managing stress.
Host a Movie Night/Movie Time
If you have reasons to believe and only if you are sure that the other children in the neighbourhood or apartment are not infected, then you can invite them to your home for a movie night. Make sure their parents agree to send them to send your home. Several apps or websites play the latest movies. All cinemas are closed now and to watch the latest movies, you can depend on apps and websites to catch up on the latest movies.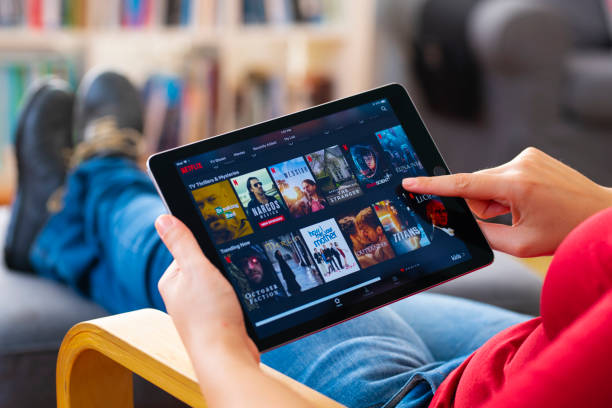 With nothing much to do, you can ask your child to do some cursive writing. This will help them improve their handwriting as a means of managing stress and also give them confidence to write well when schools restart.
While social distancing means staying indoors all day, if you live in an apartment, check with the management if it's okay to take a walk in the building. If they permit you, then you could take a stroll with your child in some sunlight. If you live in an independent building then you have all the time on earth to soak into some sunlight and breathe fresh air.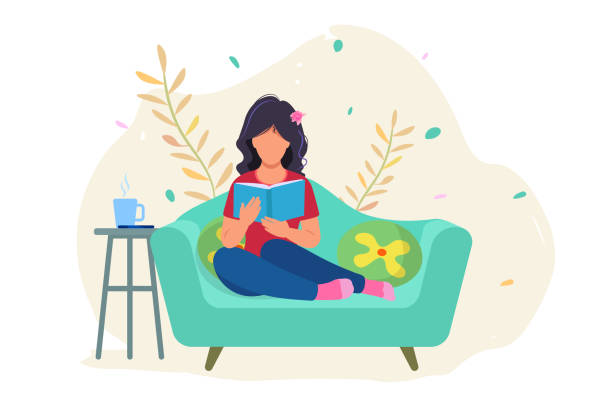 You can even ask your child to read some books or papers in the balcony. Either way, your child and family will benefit from you taking in some sunlight and burning some energy.
Conclusion
You must check how you and your family are managing stress. You need to have patience with your child and deal with their stress. Take a step back, think of other possible ways of how you can work around your child's stress. These are extraordinary and unfortunate times and everyone is going through some level of stress right now across the world. You need to have disciplined and effective ways of stress management for the whole family.
Also read…
How Schools and Parents Can Promote Media Literacy
The dangers of overscheduling your kids