Parents start thinking about their child's early education as soon as they reach the age of 2 to 2.5 years. Parents from every corner of the world are concerned about their child's quality of education. So, they look for the best nursery or preschool nearby.
What is the Right Age for Class 1?
CBSE (Central Board of Secondary Education) states that a child should be 6 years old or older to be admitted to class 1. However, some schools have very strict policies regarding the age requirement and ensure that class 1 admission is only permitted when the child reaches the required age.
Eligibility Criteria for Admission in Class 1
Candidates who wish to get admission to class 1 at Orchids International School must pass the "Base Line Assesment Test" (BLA). The child's age for class 1 should be at least 6 years old. These are the basic eligibility criteria of Orchids International School.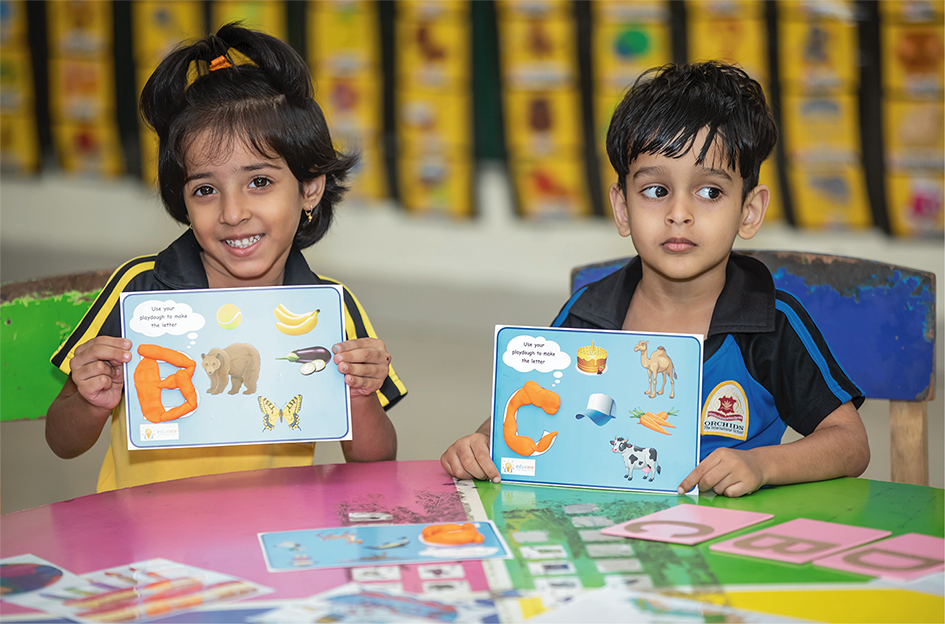 In kindergarten, children learn various skills that will help them succeed in first grade. Social skills like listening and taking turns are some of the abilities kids need before entering first grade. Others are more intellectual and focus on the skills kids need to learn as they learn more reading, writing, and math.
Children like to participate in extracurricular activities, such as painting, pottery making, handicrafts, etc. So, it encourages them to think outside the box and develop their creative thinking skills. Nowadays, only knowing a subject is insufficient; children should participate in a variety of activities that also assist in helping them to select a future path. Since there is so much competition in today's society, parents want their kids to be ready for all the challenges ahead by encouraging them to learn something new every day.
Frequently Asked Questions
1. What Is the Minimum Age for Admission in Class 1?
Answer : The ideal age for your kid's admission to grade 1 is a minimum of 6 years.
2. What Is the Ideal Age to Start School in India?
Answer : According to the Right to Education (RTE) Act, a child must be six years old to enter grade I and three years old to enter the nursery.